TOLYY Optronics Co.,Ltd. was founded in 2012 and the head quarter is located in Suzhou Industrial Park. Since its establishment,the company has been seeking innovation development based on frontier photoelectric materials. Then developing the application marketing around the industry chain.
Nano-silicone water glue
Nano-silicone water glue
T-Power 1098 is a Transparent ,and two-component silicone gel . It can be Cured at 65 degrees in 40 minutes. It has a good adhesive properties glass for PC, PMMA and other materials. Consequently,It can be a good use of the touch screen , power lines and other areas of packaging.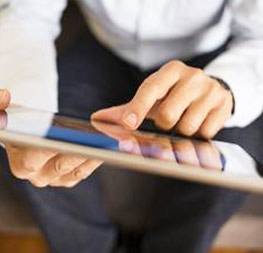 Edge fortified glue
Edge fortified glue
ECE-series belongs to nano organic polymer materials, this kind of Nanoscale chemical molecules can permeate through the crack in glass burrs, And through own curing and cross-linking reaction on the surface of the glass, So as to achieve the aim of strengthening glass edge. extended reading: Edge coating, or named "third times strengthening". It is a strengthened process for cover glass or OGS which after cutting 、CNC and chemical strengthening.The purpose is to improve the strength stability for the glass which might bring about micro crack or rugged with the edge of the glass after chemical strengthening.